Lets Develop your Dream Project
The key to success online isn't technology it's understanding. At Q8 Developers everything starts with understanding. Our process helps us understand your customers, your needs and goals, and how to create your success.
Our Services
Our services are ranging from custom web page design, web site redesign, web site maintenance, and web hosting, e-commerce, small business web design, custom graphics, and identity design services to the complex e-Commerce store front and shopping cart development. We create visually appealing web sites that serve as a successful advertising tool for your company. If your website doesn't look professional, no matter what product you're offering, your chance of success will be minimal. Our web design company has been creating award-winning website designs for over years.

Branding
If you're concerned about your corporate identity, we can help. Whether you need an existing brand revamped or a fresh new image, we have a team of professional graphic designers and artists specializing in logo design and corporate identity.
Marketing
Q8 Developer Marketing Solutions are designed to help you connect with your target customers, connect with your enterprise, your channels, and your messaging – so that you can build a connected brand experience.

Development
In order to accomplish our client's business objectives and needs, our team of professionals develop dynamic and secure websites that reach their target market, meet company goals, and lend strong support.
Web Designing
We design search engine-friendly websites that give our clients the opportunity to reach a larger audience through the Internet. Our work results in clean coding with an attractive appearance. We will develop your company's branding identity, if it already doesn't have one, and integrate a custom design around it. Whether you need a Content Management System (CMS), Forums, Blogs or Ecommerce shopping cart and integration, we can build it for you. We design every website to deliver quality results. We make use of eye-catching professional artwork, clear and effective website layout and navigation, and strong technology and eCommerce underpinning in our website designs for performance and functionality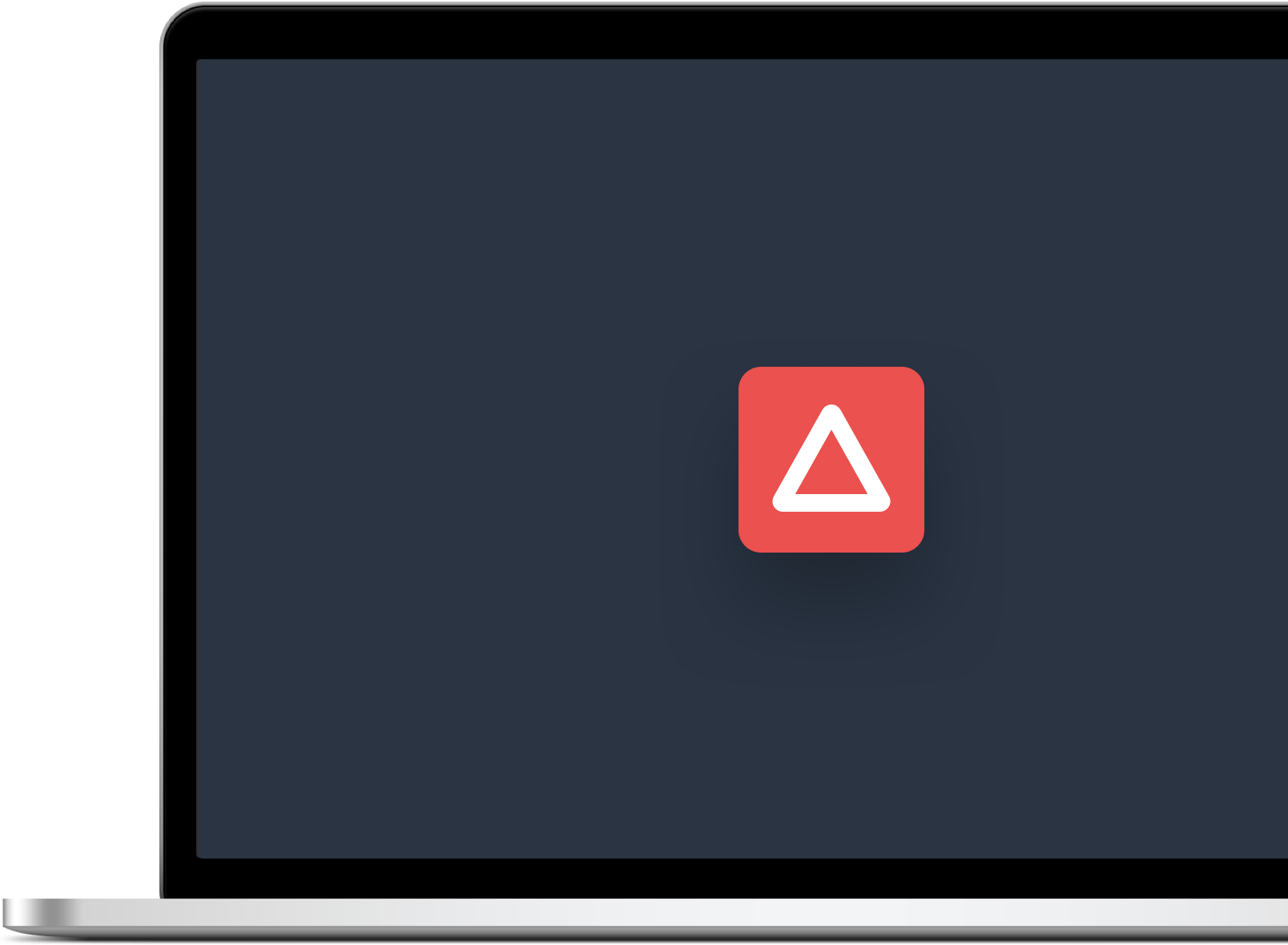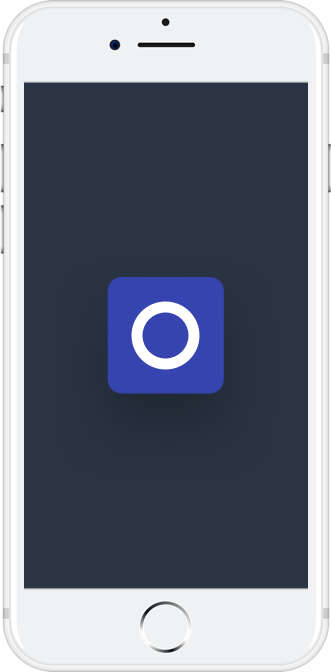 We Design for Mobile Plaforms, too.
We have the right mix of skill, experience, and technical know-how for SmartPhone application development. Our vastly experienced and talented application developers are capable of delivering business apps as per your requirements. We can develop interactive business apps that are useful in day-to-day business activities.
We Make Your Website Work Everywhere.
We focus on meeting your project's needs with equal consideration to your vision and budget. Whether you are starting from scratch or you need to redesign your current website, we will provide a clean, professional design to ensure attention-getting results. From web design, to flash design to logo design, each of our designs is unique and is created for the purpose of setting you apart from the crowd.
Our Trademarked
Process & Workflow.
Q8 Developer's process has evolved during the development of many projects over tens of thousands of hours. We constantly refine the process to seek the best results, which has led to the creation of websites and applications that improve businesses and change lives.
Project Research
We deepen this knowledge with research into your industry and issues to arrive at a holistic understanding of the landscape in which you are situated.
Plan
Good work begins with good planning. We evaluate project needs – people, technologies, time – and allocate them to ensure a smooth schedule and successful project.
Design
You have constant involvement in samples, demos, and revisions, so you get what you want – no surprises.
Development
The plans are set, decisions are made, and we know our direction. Now for the heavy lifting as Q8 Developer's does its thing.